My mood changes regularly. I'm not always the same when I wake up as I am when I go to bed, and I'm certainly not the same person from one day to the next.
It is common knowledge that women get a little more irritable and sensitive a few days before the dreaded time of the month. PMS is something most of us cope with. But recently I've started picking up on other changes, at different times, which I'd never really noticed before.
The Good Week
Every month I'll have a really good week. I'm optimistic, level-headed and grounded – I can rationalise tricky situations and stay calm in crises. I feel like the best version of me. And when I'm in my good week, I can't imagine why I made such a drama over something small a few days before.
The Nervous Days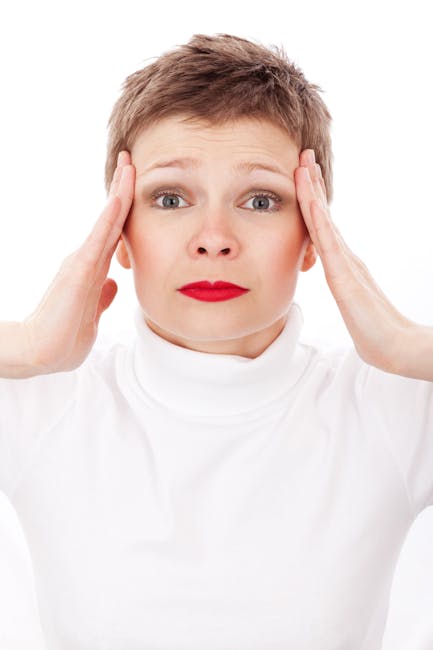 Stressed. Nail biting. Overreacting to minor inconveniences. Catastrophising. Overthinking. For a few days every month, nothing is simple. A situation that I might otherwise have dealt with calmly takes on a whole new significance. My sleep is disturbed and I wake up full of nervous energy. Exhausting.
The Weepy Hours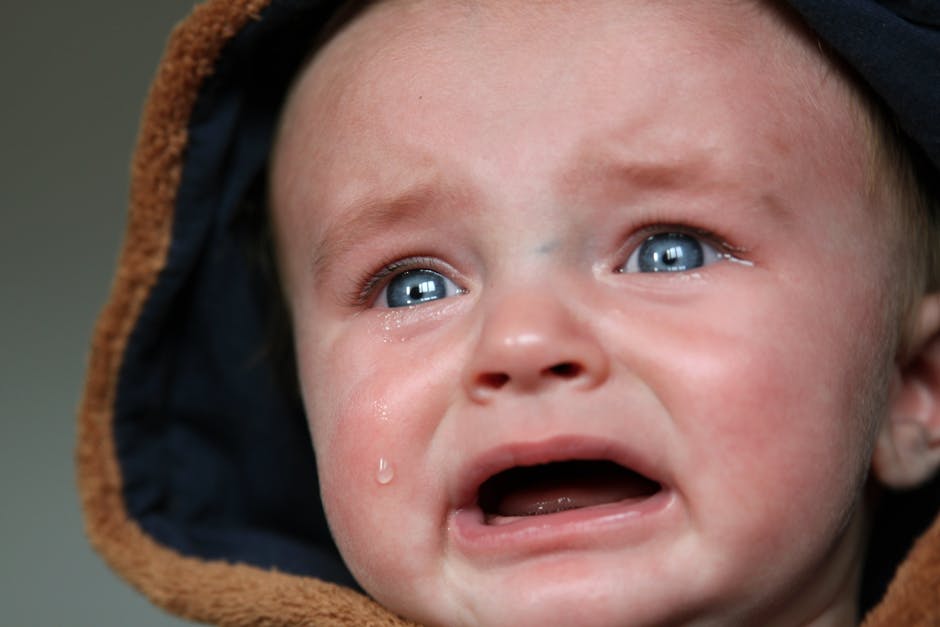 A video of a dog being rescued? TEARS. My food burning? SOB. The bus being late? MELTDOWN. For a few hours of every day (for about three days) I'm an emotional wreck. I don't feel sad or down, it's just that anything will set me off. It's like I'm a dodgy burglar alarm and if something even touches me I'll start wailing.
Rage Time


As the month draws to a close and mother nature gets ready to rear her ugly head again, everything gets very, VERY annoying. Someone bumping into me in the street will have me gritting my teeth. I'll fly off the handle if the teabags have run out. I try to practice mindfulness to calm myself down but the silence just irritates me. My blood boils at the slightest thing and I cannot for the life of me deal with any form of confrontation. Ugh.
I used to think that, aside from the rage time, I was just a bit of an up-and-down person. But now I'm starting to sense a pattern in the timings. Could this all be due to hormones? Or is it just a coincidence? I'm going to start a mood diary and see how if it matches up, and I'll keep you updated with my findings.
Have you noticed fluctuations in your mood throughout the month? How do you tackle them? Let me know in the comments!