It can't only be me who gets slightly blue as summer draws to a close. As the skies cloud over and the sun's heat becomes a distant memory, it's hard to feel any kind of excitement about the months of indoor living and rain sheltering ahead.
But it isn't all bad. Yes, the time for picnics on the grass and drinks in pub gardens is behind us, but let's not forget crisp autumnal walks, cosying down under warm, fluffy blankets and board games by the fire.
Autumn so quickly dissolves into winter; the days become shorter and the temperatures drop. But if you're like me and your sense of smell is the gateway to your memories and emotions, then this could be the time to really feel good, to batten down the hatches and treat yourself to some warming TLC.
I've compiled a list of my six favourite winter smells. Scents that make me feel homey, comfortable and even inspired; after all, it's a time of year to get creative, be generous and spend time with the people you love (although maybe you're extra lovely and do this all year long!).
Winter is almost upon us, so let's not wait a minute longer. Here goes, get comfy:
Chai Tea
Is there a smell more Christmassy than cinnamon? Is there?! The answer is (probably) no. Chai tea is spiced and fragrant; making a cup fills a space with beautiful, wintery scents that can make you feel like a welcome guest in your own home. Chai tea bags are sold in a million different varieties; I'm currently nursing a vanilla chai and my entire house smells like happiness. You can drink it black if you like, but it also comes in powder form and you can make a 'Chai Tea Latte': a creamy, frothy, cinnamon-y cup of joy. As a drink, you either love it or you hate it, but if you're a fan of cinnamon I'd definitely give this a try.
Stews
OK STOP. Imagine you're out in the pouring rain, it's 5°C and you just can't wait to get home. You walk up to your front door and with numb, trembling hands you turn the key in the lock. As you swing the door open, the hot, rich aroma of delicious stew hits you in the face like a giant, invisible hug. It almost makes the cold worth it, right?! Well, this can be your reality this winter, no matter who you are. I eat an almost entirely vegetarian diet, and I can tell you that stews can be just as good without meat; but if you're a meat eater then go for it! Invest in a slow cooker, chuck all your ingredients in in the morning and come home to that welcoming smell – knowing that dinner is ready and waiting as soon as you've taken off your soggy boots 😉
Laundry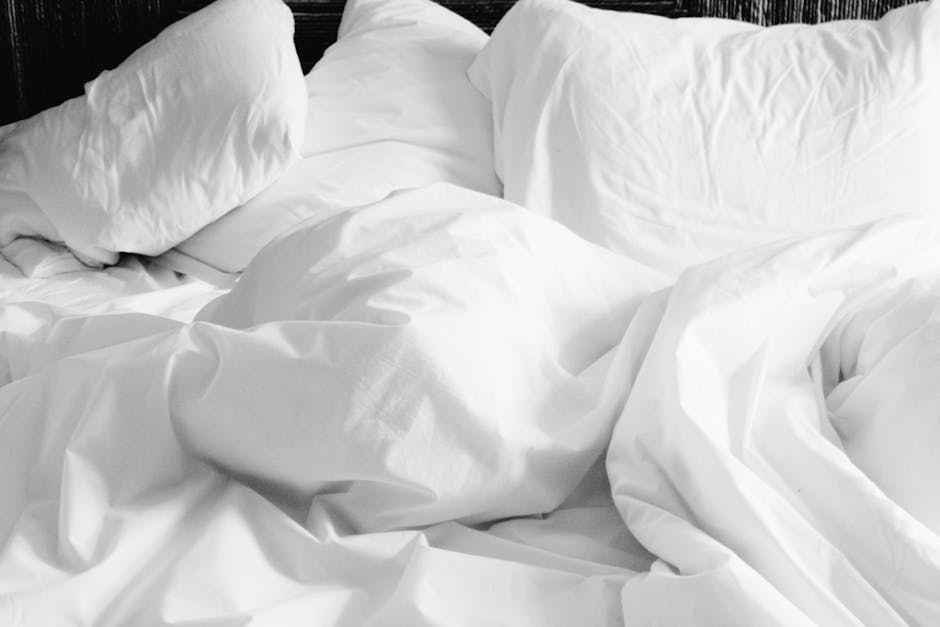 Laundry is my favourite smell ever, ever, ever at any time of the year. But winter comes and we have to move our wet clothes indoors to dry and leave our washing lines abandoned. I don't know about you, but there is nothing more homey to me than the feeling of stepping out of a hot bath and burying my face in a freshly laundered towel. Of walking through my front door and having the warm smell of clean washing envelop me. Of crawling into a freshly made bed and burrowing down for the night. I'll let you into a little secret… before I was environmentally conscious, I used to put a small wash on just for the smell of clean laundry. This is a terrible thing to do, so I found a solution. May I introduce my prized posession: MY FLUFFY TOWELS YANKEE CANDLE.
This thing has quite literally completed my life. It fills my entire apartment with the smell of fresh laundry EVEN WHEN I HAVEN'T DONE ANY FOR A WEEK. Yankee Candles are expensive, but they do smell reaaallly strong – which is what I'm all about ;). If you know of a cheaper version that does the job, please for the sake of my bank balance let me know.
Mulled Wine
I don't know if you are fortunate to have something similar where you are, but here in Manchester we are WORLD FAMOUS for our annual Christmas Markets. Aside from the crêpes, bratwurst and strudel, what has the tourists flocking from miles around is the mulled wine. For me, Christmas hasn't begun until I've inhaled the sweet, spicy scent of my first ever mug; cradling the cup in my gloved hands and watching the steam as it rises up to the sky. It's £5 for about 200ml (I know, RIDICULOUS) but it's the experience you pay for and people just keep on coming back. You can make mulled wine in your home, though, and there are non-alcoholic versions a-plenty. You can also buy mulled wine essential oil… just gonna leave that with you.
Christmas Trees (Pine Air Fresheners)
Ahhh, pine. A whiff of it makes me want to wrap up all my presents, set up a heated game of monopoly and start whipping up that Christmas pudding. It's inspiring, it's fresh and it's wintery. Of course, if you're anything like me, you can't afford/justify/physically fit a real Christmas tree in your home. BUT HAVE NO FEAR. As I have recently discovered, you can buy a plastic Christmas tree which can be used again and again (or until your cat destroys it), and it can still smell real. 'How?!' I hear you ask. Well, the options are endless. You can hang pine-scented sticks from your tree. You can pop some pine needle oil in your diffuser. And if you'd like to extend the smell into your entire life, let me introduce my best friend:
YES. Fresh cut pine spray. It's a thing, and it's wonderful. Be inspired. Be pine-y.
Winter morning smell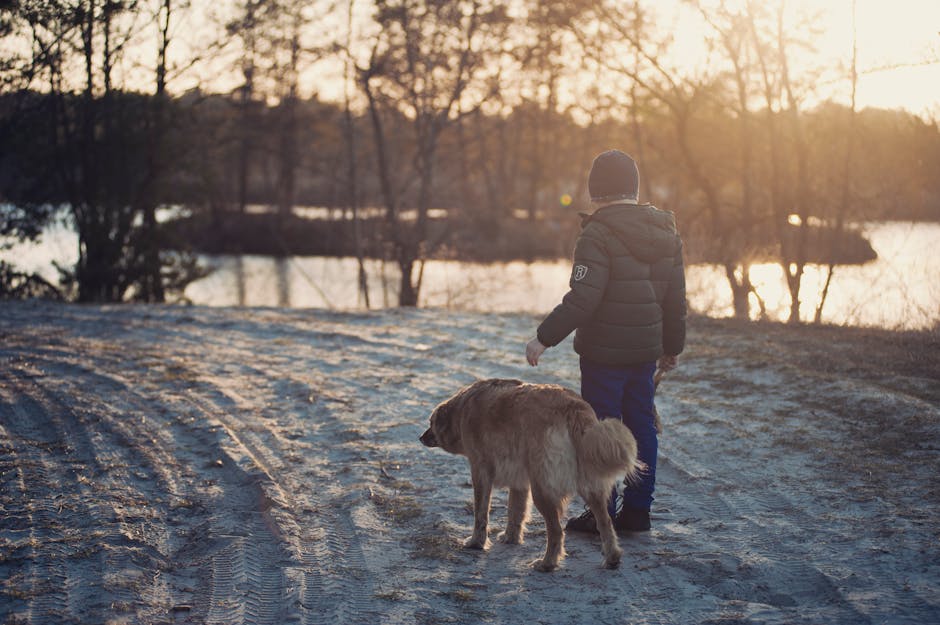 Ok, so short of spending the winter months opening your windows fully and sticking your head out, this one isn't one you can recreate inside the home. But it's so wonderful that I couldn't not mention it. That crisp, clear smell as you crunch through the first untouched snow is almost indescribable. You can actually feel it cleaning your lungs and invigorating your soul. And for me, when I return home, ruddy cheeked and breathless, I feel energised and inspired to begin my day (after a bowl of hot porridge by the radiator). That frozen, early walk is so fun to do in a group, and so mindful to do alone. Winter mornings seem so much more peaceful and quiet; there's nothing quite like it to cleanse away those winter blues.
There are many other scents I'd like to mention: ginger bread, burning wood, snow… the list is endless. But I'm too bust spritzing my home with pine and brewing some delicious mulled wine. Winter has a magic all of it's own, and it can be captured no matter where you are.
If you have any smells that make you feel fab in winter, let me know in the comments!